A Little Boy's Prayer is now available for license License Musical
About the Author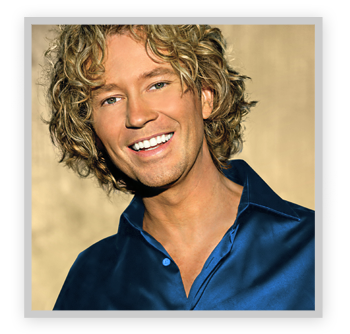 Stephen Marshall is a multiple award winning recording artist whose music is known around the world. His books, songs, movies, seminars and teaching series all point to a place where we can live "Where Mercy and Grace marry and Truth and Love kiss." He is a singer/songwriter with a passion for the message of truth and honor. His songs can be heard on Christian radio and he's had several top ten singles.
As a prolific author and a communicator and sought after motivational speaker Stephen is always excited about what he believes is the bottom line – advancement in the lives of people Jesus died for. His years of crafting lyrics as a songwriter has given him a unique approach to the word pictures you'll discover in his books and plays. His love for people draws a profound weight into every truth layered in his writings. It's gold!
In Stephen's words:
Christmas was very important to me as a boy. It was a time when hope in God seemed to be at an all time high for miracles. I didn't have a dad and wanted one so badly. God answered that prayer. Not in the way I had hoped, but beyond what I could have imagined.
'Relevancy' is a trendy word in the church today. Obviously most communities are deeply marked by the fatherless epidemic. Although relevancy is a valid goal, let me point out that as a boy the last thing I wanted was to examine my misfortune as part of a Christmas celebration. I was already living there. I longed to dream of what could be, and what was possible with God. After all, Christmas is the redemptive true story reminding us that all things are possible with God.
People want to hope at Christmas and dream, especially children. A Little Boy's Prayer will take you some place you've never been and dare you to dream again. Jesus instructed us to model our receiving His Kingdom like a child. As adults we substitute relevance for the real thing because it's seems safer. Notice how children haven't learned to play it safe … they just believe!
Stephen has realized the answers to A Little Boy's Prayer in ways that are beyond his imagination. His hope is to share the dream with you because it's always been your time.